==> First, if you don't know what Homestuck is, then let me direct you in the right direction:
www.mspaintadventures.com
==> I created this in honor of the fandom. This is one of my favorite habbits I have seen in fanart, nose color. I found myself creating a Terezi sim, and realized that I desperatly needed this. And well, here it is. Recolorable and works well with other skin tones.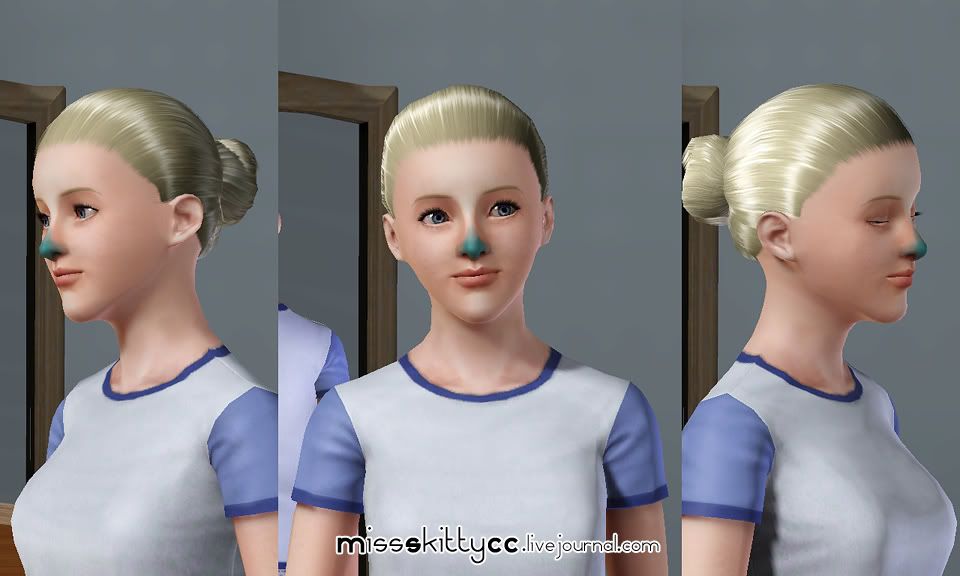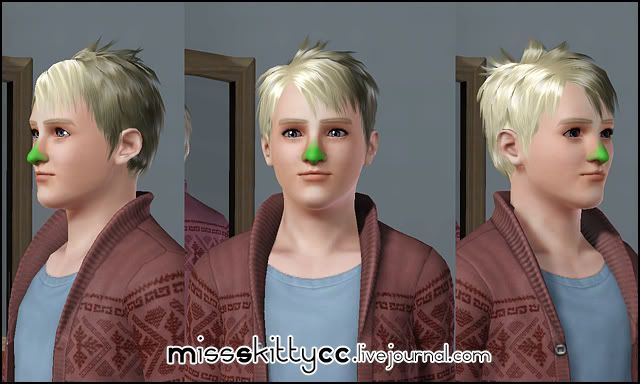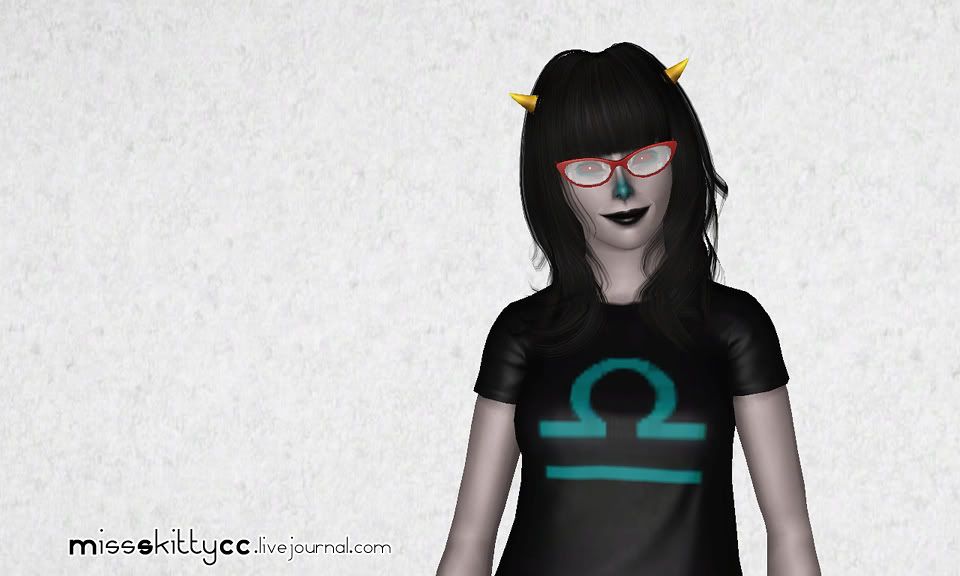 Details:
Female & Male
Young Adult & Adult
Categorized under blush.
DOWNLOAD:
http://www.mediafire.com/?a6x0ep8eydqrjr7